We offer museum-quality art & antique restoration and conservation techniques. We specialize in paintings on both canvas and wood, frescoes, stained glass repair, wood and stone polychromatic sculpture, sgraffito, frame repair, gold leaf restoration, as well as tapestries and oriental style rugs. We can also perform art and antique appraisals, condition reports, damage appraisals for insurance claims and provide consulation services.
Services Overview
Paintings
Lithography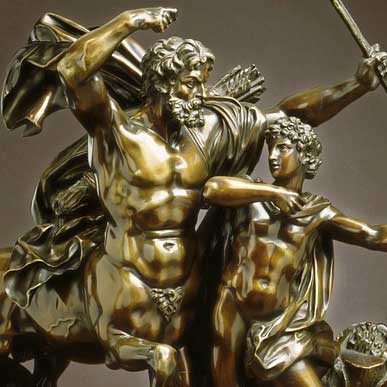 Sculptures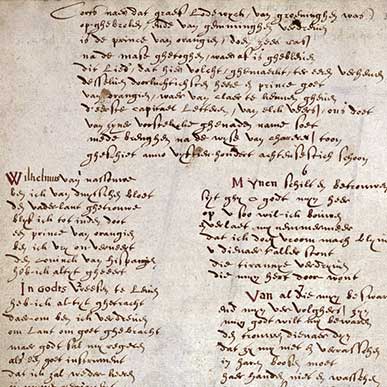 Documents
Reproductions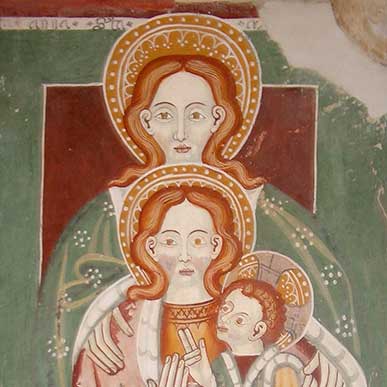 Frescoes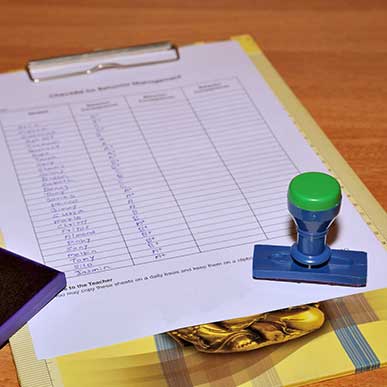 Art & Antique Appraisal
Consultation
We also offer full security services including individual item alarms with electronic GPS tracking chips, environmental control systems for art collections, custom crating and packaging with insured shipping around the world. We can make reproductions of original art for display purposes. We also offer art storage with full environmental monitoring.